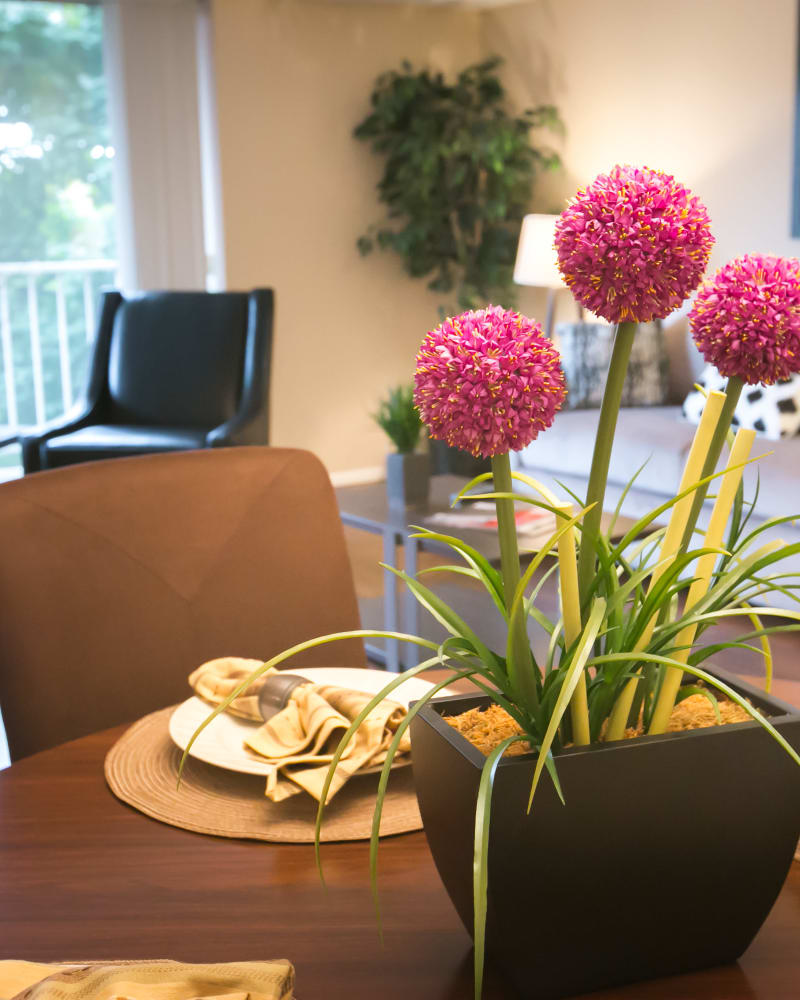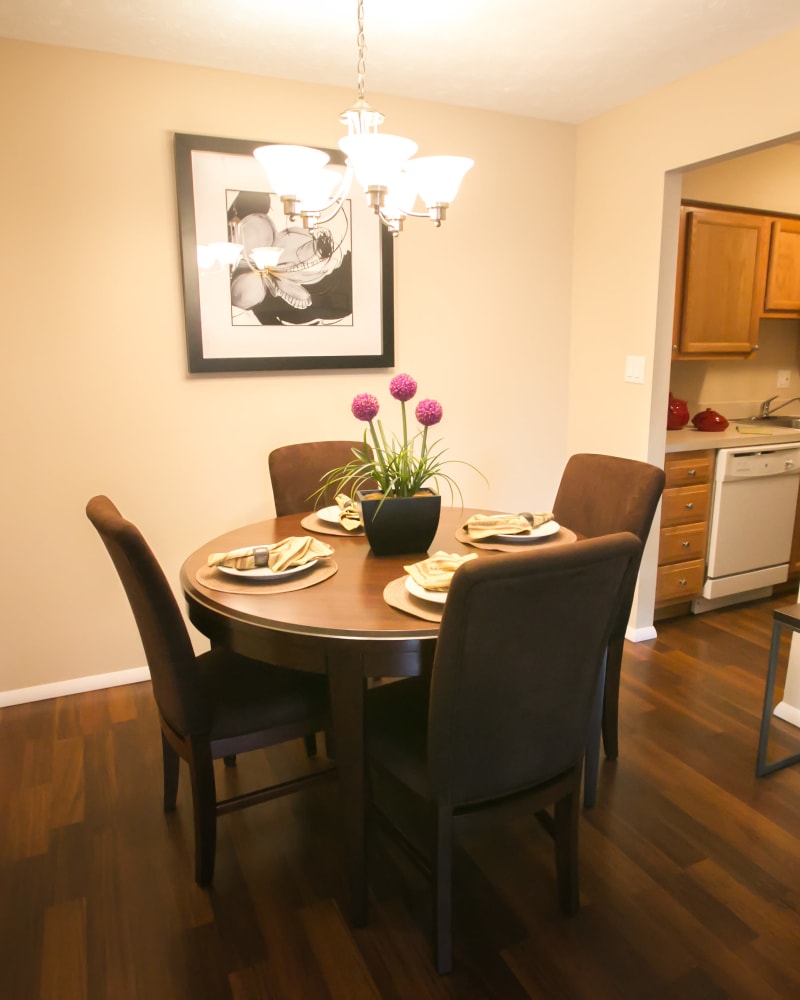 Community. Loyalty. Commitment.
At Owner's Management Company, our commitment to community and unwavering loyalty to our employees, partners, and valued residents is reflected in everything we do. We are a different kind of real estate venture. Our industry leaders work together to provide the best backdrop for each moment of every resident's life through high-quality, expertly managed properties in the multi-family, independent senior living, and low-income sectors. We've owned and managed our properties for decades, and we strive to get to know each of our residents so we can provide individualized service.
Find Your New Career
Are you looking for a career where you can make a difference in people's lives? Are you ready to join a company that values people above all else? At Owner's Management Company, we are always looking for individuals who are ready to bring their ideas and enthusiasm to our team. Ours is a culture of listening and learning. Whether you are in management or maintenance, your voice matters. Contact us for information about our current openings and find your new calling at one of our communities or our office in Bedford Heights.